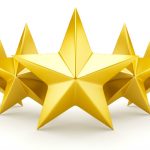 Really friendly and helpful team, went above and beyond to rectify a couple of issues since my purchase. Happy to reccomend them if you're looking for a reasonably priced car and good customer service!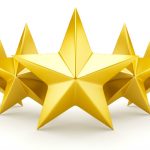 I recently heard Donnington cars had re-opened, I'd been looking for a mini but struggled to find a good car and price. I went to Donnington car sales Erleigh road and met a gentleman called Neil who has taken over the Garage from a gentleman called Lawrence who was the previous owner. After speaking with Neil and going for a test drive I felt thoroughly at ease, there was no push salesman tactics too! Car came with a fresh 12 months MOT, 3 months warranty, oil service and full valet. I'm extremely happy and would highly recommend Neil and the garage!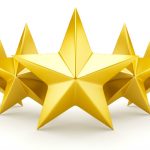 I've used Donnington Car Sales a couple of times now. firstly for my partner and secondly for myself. I couldnt recommend them enough. Very patient with my partner and had an excellent variety of cars to choose from. I'll definitely be going back there again when i want to upgrade.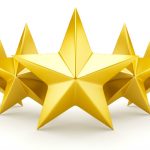 We sold our car to Donnington Cars. I'm very impressed how they managed the process both in a very professional and friendly way. Highly recommended. Thanks Neil.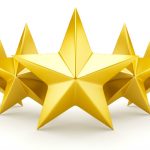 DC came as a highly recommended local dealership and I found out why. I couldn't be happier with the car and service that I received from Laurence. Many thanks :-) x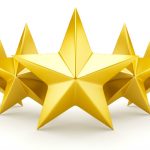 Donnington cars kindly sold my car and it was an excellent service. Considering how challenging Covid has been, Donnington were always kind and professional and I would recommend them to anyone.